Boost Your Business with the Credit You Need
Get access to our unsecured lines of credit and other business solutions to help your business grow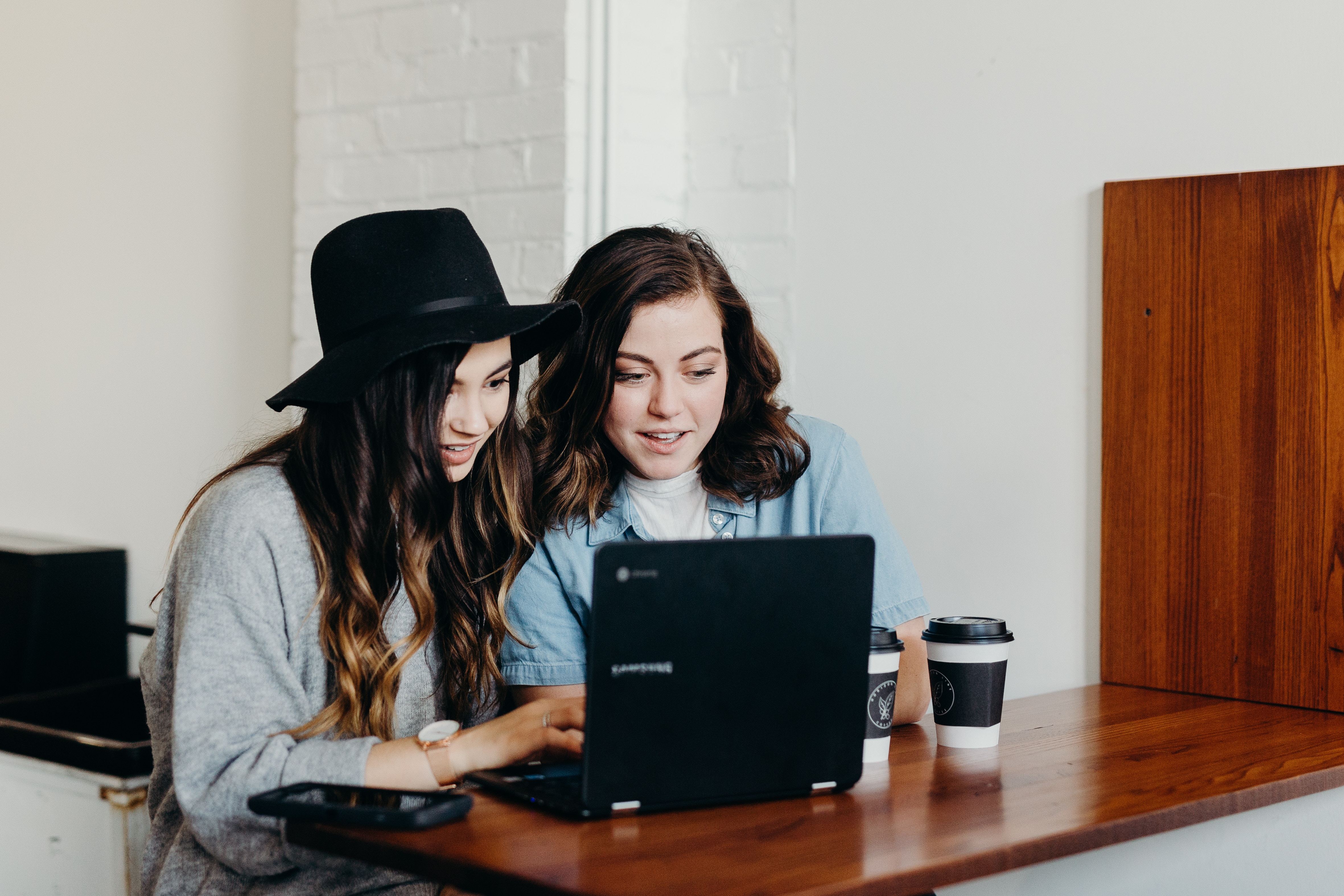 Unsecured Lines of Credit
No matter your credit score, we can help! We will help you secure large funding amounts to help maximize your business.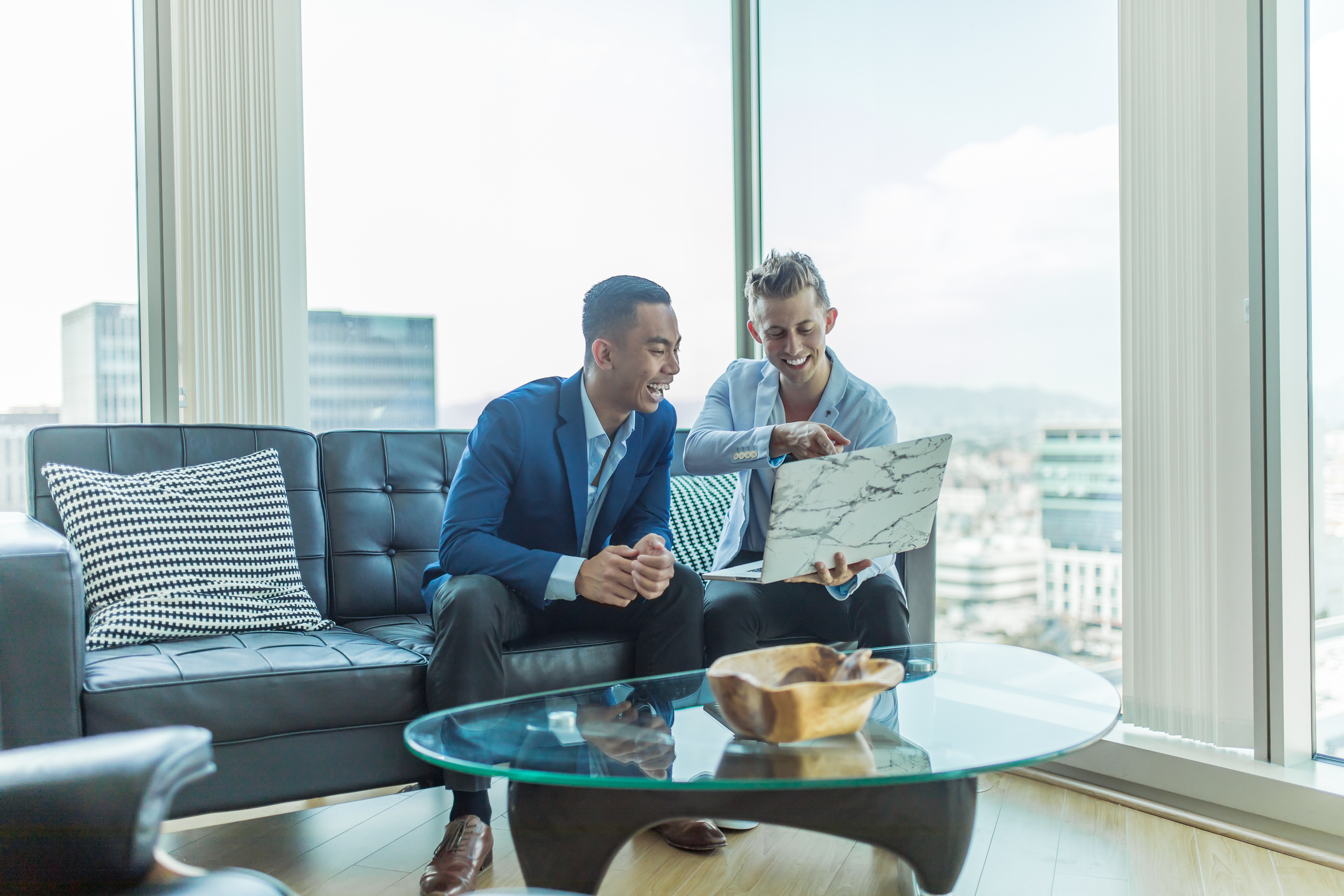 Business Financing
We offer financing options for any-sized businesses. Our specialty is in our quick and easy application process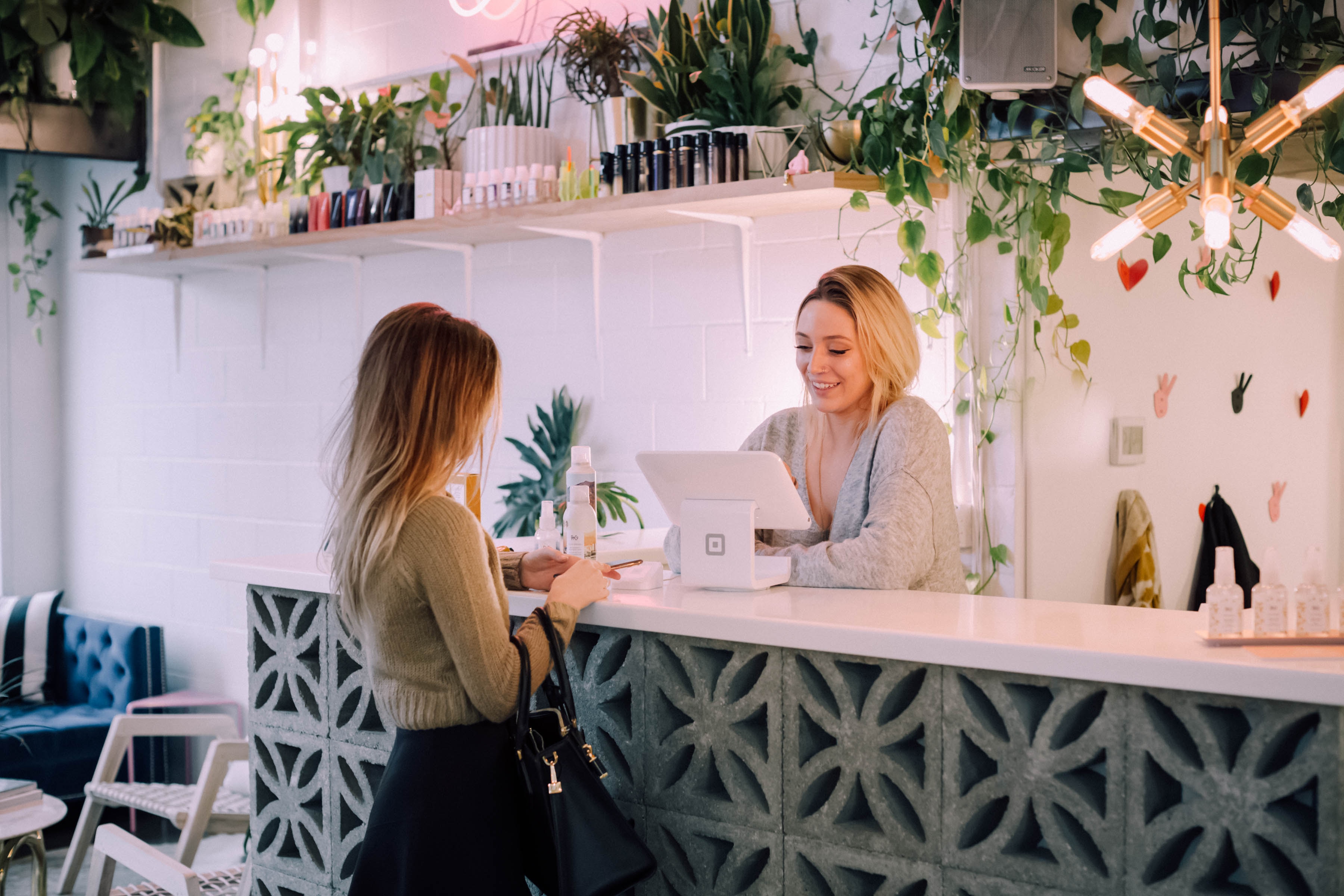 Payment Processing
We offer services that are integral to your business' growth. Receive and process you clients' payments at amazing rates
Get Funded Within 24 Hours!
Fill out our Application Form below to get started today.
With over 25 years of experience in the financing industry, we have facilitated growth for thousands of American businesses in need of funding to help take their business to the next level.
Our approach in dealing with our clients and partners with the utmost respect has helped us win a reputation as a compassionate, reliable, and trustworthy firm that is always able to deliver.
"The guys at GMP we're very helpful and quick in getting me access to the $1 Million I needed to upgrade my inventory"
Begin Your Application Today
Fill out this quick form to get the process started. Once submitted we will have your very own representative contact you to help get your business growing.
We can also be reached by phone or email at: